Exorcizing My House
So one of the things you're supposed to do when you put your house on the market is called "staging" it. This means sprucing it up and toning it down in order to make a favorable first impression. Staging a house includes, among other things, cleaning it up and depersonalizing it. Experts recommend that sellers remove any items that could be too distracting, such as personal photos and collections, or offensive (anything pertaining to sex, politics, or religion) to prospective buyers.

Hoo boy, am I ever up the creek.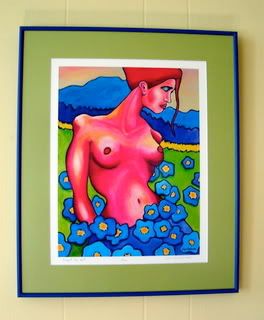 Naked Women!



Naked Men!



Ode to Excessive Cardio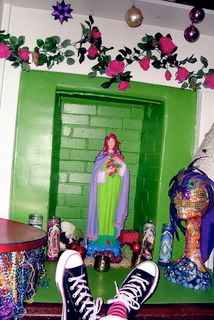 Virgin of the Fireplace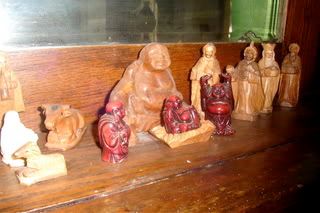 Virgin Gives Birth to Little Buddha



Little Buddha Admires Big Venus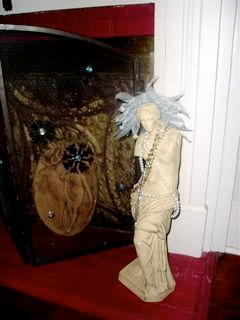 Venus de Milo Goes to the Mardi Gras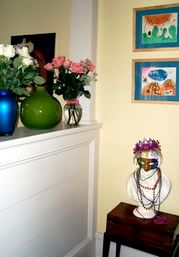 Bill Shakespeare Goes to the Mardi Gras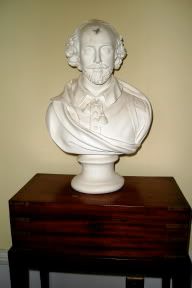 Bill Shakespeare Observes Ash Wednesday

Sheesh. Once I get rid of everything personal and/or potentially offensive, there won't be anything left except a mattress on the floor.