Deportee

Enormous pressure bandage, so the pouffy little pocket of stretched skin won't fill with blood.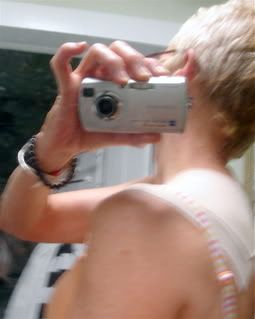 It goes over the top, causing me to hunch my shoulders up to my ears like Nixon.



Gory deets to follow as soon as I stop trembling with shock.

I can't believe it actually HAPPENED!!!! Aiiiiyiiiiieeee!!!!!