Life With Random Colors
I've been too busy to write today, so here are some random photos of today's colors.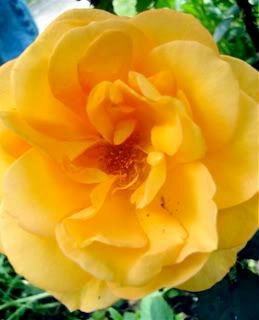 'Srike It Rich'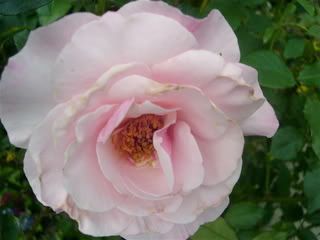 'Our Lady of Guadalupe'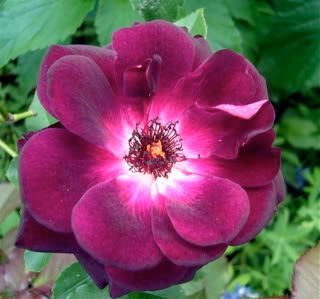 'Purple Iceberg'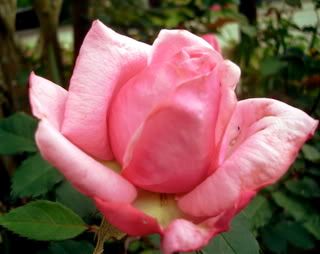 'Belinda's Dream'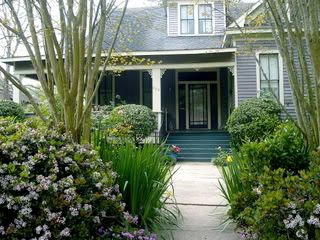 Yellow Irises starting to bloom along the front walkway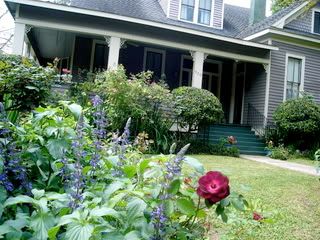 Salvia 'Blue Spires'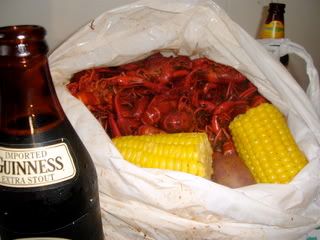 Rose season is also crawfish season. They like the exact same combination of day and night temperature ranges.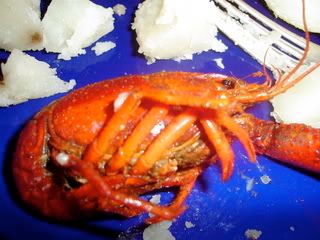 Sort of like eating boiled roaches.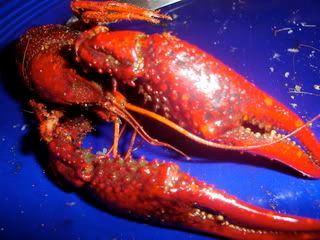 Protein with eyeballs!



Hey, did I tell y'all I got new glasses?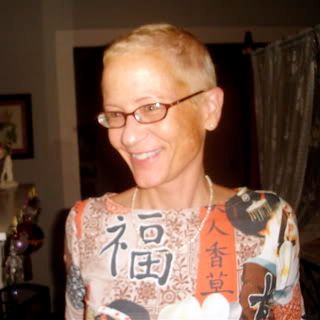 They're kind of dark reddish burgundy. I like them, it's fun having two distinctly different pairs.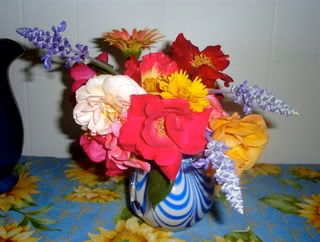 Happy little bouquets from the garden all over the house!