Garden Watch: Life Goes On
We're having a most unusual cold snap here this weekend. It hailed all day yesterday and temps dipped down into the 30s last night. And today promises to be dreary, dark, drizzly, and constantly chilly, that deep wet cold that goes straight into the bone. But that's not enough to keep spring from sprunging around here. Roses are starting to pop out everywhere!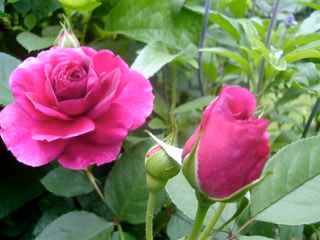 'Ebb Tide'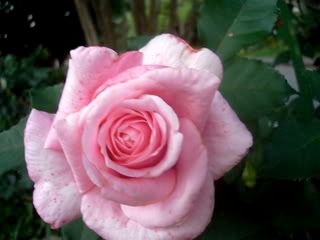 'Belinda's Dream'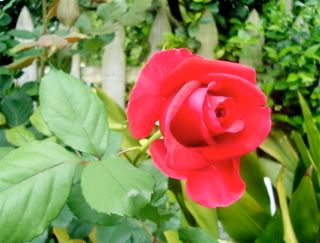 'Veteran's Honor'



'Ridiculously Obscene Hibiscus'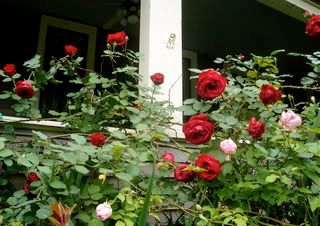 'Don Juan' climbing on front porch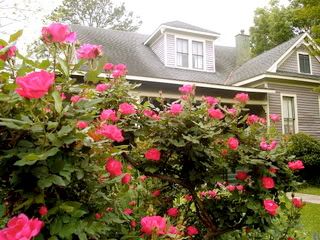 'Knockout' causing traffic accidents next to street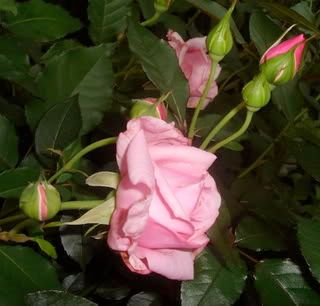 'Our Lady of Guadalupe'



Discarded Christmas Amaryllis emerging from the iris bed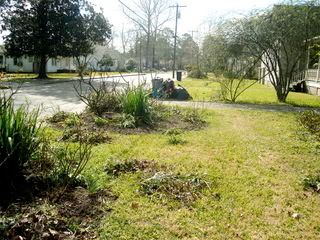 The front bed right after I pruned in February



That same bed today: Massive walls of color are finally starting to fill in. Once again, Life beats the odds. Go Life!