Shorn!
Big News: Today I went to the barber and had my hair cut. This was my first real post-chemo haircut, other than that very light trim over the ears I did myself a month or so ago.

Don't get me wrong, I love my hair dearly, and I'm just so glad to have it back, I will never complain about it. But honestly, I was so #@*%! frustrated with it because it was growing in too thick and fluffy, too puffy and wooly, exactly like the texture of an elderly sheep. I would have been ecstatic if it looked like Malcolm Gladwell, but it was looking a whole lot more like Phil Specter. Or like one of those prim pouffy old lady perms. I tried fooling around with various spiking gels and waxes and curl products, but nothing had any damn effect on it whatsoever. It was never going to look even remotely hip.

So I finally gave up and went to Cynthia the barber. Here's what she did: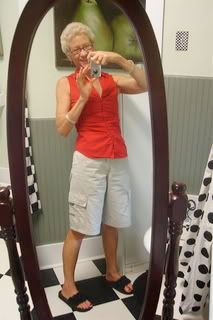 Before: pouffy like sheep.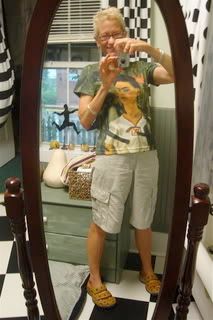 After: more like a very sleek llama.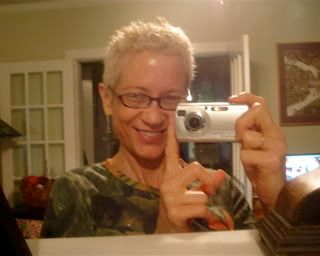 Llama-head close-up. I kind of like it.

In other Very Exciting News: I FINALLY got an appointment to have my hideous port removed! I report to the surgery clinic on the morning of July 3rd. Then I'll rush out and celebrate my brand new independence with fireworks. Unless my head explodes with happiness first.

You know, I was talking to a friend on the phone this morning. We chatted a good while, and then right before we hung up he said, "Oh by the way, how's your health?" And I sat there for an instant drawing a blank. Health? Huh? And then: Oh. Right. That. Shit, I had forgotten all about it! I guess that's a pretty good sign, don't you think?