Where the Boys Are
OMFG! They are NOT the big burly ex-convicts I was expecting, they are two adorable 12-year-old college kids with a Penske rental truck.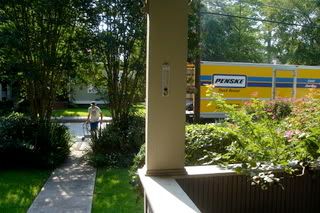 !!!!

Anyway, they are very sweet boys and they have instructed me to stop milling around amidst the chaos and stay out of their way. So here I am again.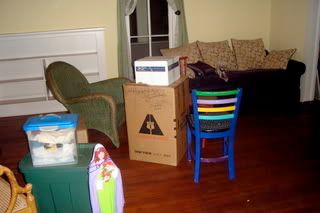 I am mortified and horrified at the size and extent of the 7-year-old dust bunnies behind and beneath all my furniture. I vow to be a better domestic goddess from henceforth on out.


But look! See how I have helpfully placed labels on each item telling the young frat boys where it should go when they unload the truck.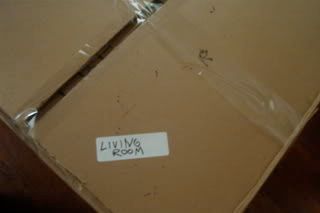 There is no end to my helpfulness. "Please, Mrs. Lymphopo," the ladlets keep insisting. "Just sit down and relax. Let us take care of everything!"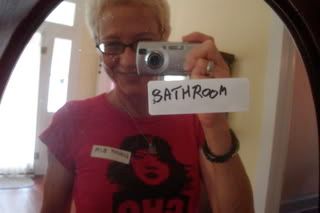 But where the hell am I supposed to sit? All my chairs are already loaded onto their truck.